Home
Biography
Performances
Works
Listen & Look
Press
Survey
Programme notes
Links
GWYN PRITCHARD
Composer

conductor, ensemble & festival director
"Gwyn Pritchard's music celebrates the issuing of sound out of silence, music out of ideas...
a sense that its progress and indeed very existence is somehow inevitable." (Nicolas Hodges, pianist)
NEWS

December
2017
Recently completed:
A
new orchestral work, Forest, scheduled for performance by
Jenaer Philharmonie,
at the the festival Weimarer Frühjahrstage für Zeitgenössische Musik (Weimar Spring Days for New Music) on 8th April 2018,
the year in which the composer will be 70.
Research and composition of this piece has been supported
by an award from The Composers' Fund in association with the PRS for Music Foundation and the Esmée Fairbairn Foundation
.
A miniature for piano entitled Bagatelle - a contribution to pianist Susanne Kessler's project "250 piano pieces for Beethoven", the entire project to be published by Editions Musica Ferrum.
As from January 1st Gwyn Pritchard has received conferment of the title of Professor, by Trinity Laban Conservatoire of Music and Dance.
The music of Gwyn Pritchard is published by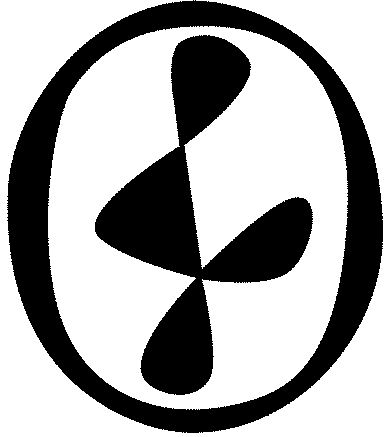 Grabbeallee 15, 13156 Berlin
vnm@verlag-neue-musik.de Tel: +49 (0)30 61 69 81-0 /Fax -21
for pieces not published by Verlag Neue Musik email
For general information & personal contact
mail@gwynpritchard.com +44 (0)7714 193108
or email either of the above publishers

Home
Biography
Performances
Works
Listen & Look
Press
Survey
Programme notes
Links