PIANO TUITION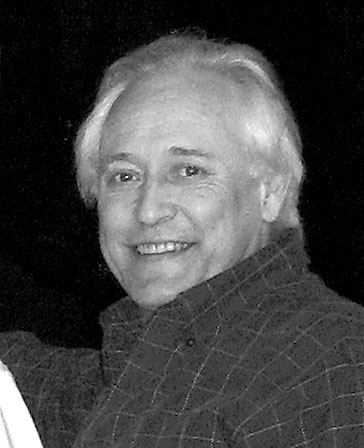 GWYN PRITCHARD (DRSAMD)
Gwyn Pritchard is a teacher of considerable experience, teaching pupils of all levels from intermediate to advanced. From time to time he accepts pupils of elementary level, but does not usually teach children below the age of eleven unless they show unusual ability. He teaches at studios in SE London and in Stratford-upon-Avon, Warwickshire.
He teaches many adults who, although they already have considerable experience of playing, wish to develop their techniques and performance skills further. He also frequently works with adults wishing to restart after some years without any tuition, and with younger people hoping to make the most of their potential. A number of his pupils have gone on to become professional players or teachers.
Whatever their age or experience, pupils are encouraged to develop a sound and versatile technique, a thorough understanding of the music they play, and also to study all associated skills such as sight-reading, ensemble playing and theory. When appropriate, pupils are encouraged to undertake examinations or diplomas, and to give solo or ensemble performances.
Whilst mostly teaching music drawn from the "classical" repertoire, pupils wanting to play jazz pieces or music from other genres are welcome to do so. They should also benefit from Gwyn Pritchard's work as a professional performer (pianist and 'cellist), accompanist and chamber music coach, and from his considerable experience as a composer and conductor of contemporary music. He is a Professor of Composition at Trinity Laban Conservatoire,
For details of lesson fees, or to arrange a consultation lesson please phone 07714 193 108; alternatively send an email. Please note that in suitable cases the fee may be reduced to accommodate pupils with limited financial resources.
Further details of Gwyn Pritchard's teaching activities may be viewed on www.superprof.co.uk
and details of his professional career as a composer may be seen at www.gwynpritchard.com
---
Music tuition index page
.